Welcome to Lake Tahoe Wellness Center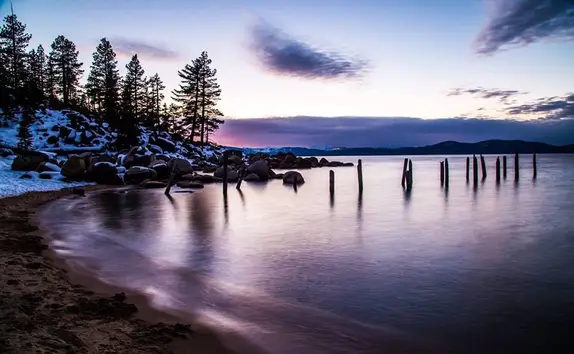 Good health is not merely the absence of pain and disease; it is a state of well-being allowing us to fully enjoy life by being at our best physically, mentally and socially.
The Wellness Center approach to better health includes healthy habits which maximize the body's own inherent healing abilities. We believe that true health comes from within and is the result of maintaining a healthy body: this includes proper nutrition, exercise, rest, relaxation and a positive state of mind.
The programs we offer to achieve your wellness include chiropractic, acupuncture, active release therapy, an infrared sauna, yoga and tai chi classes, an indoor climbing wall and a full herbal pharmacy.